We start with ideas, not templates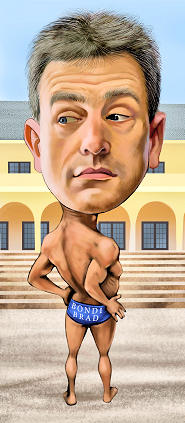 Get the perfect gift for many occasions by having an experienced artist draw you a caricature from photo.Our artists will create a magical custom artwork that is perfect for any gift-giving occasion including; birthday, retirement, wedding, engagement, family get togethers, teams and more!
Working from clear photos along with your instructions, your chosen artist uses his training and experience to create a 100% custom caricature from photo gift the recipient will love!
It is the best gift idea for the person with everything, or for whom you are stuck try to think what to buy.