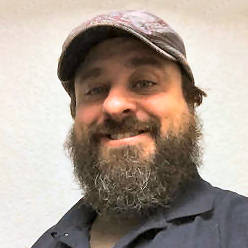 Eddie's strongly theme park style is a feature of his caricature from photo.
A caricature artist with years of live drawing and creating caricature from photos,  he brings you the chance to get a holiday style caricature from the comfort of your home or office.
The art is fun and clean in its simplicity and is reminiscent of those fun big head caricatures. Perfect for a fun gift.

Click to enlarge