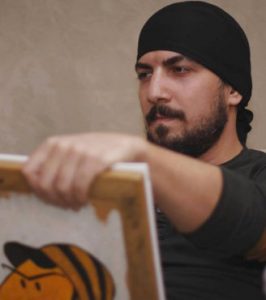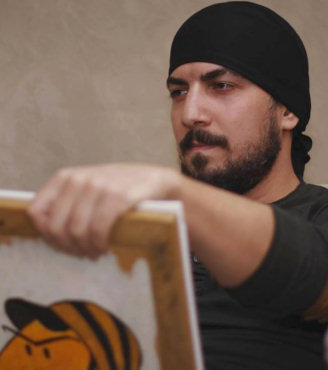 Artist Keimo exhibits the true caricature style of exaggeration of notable features of a person's face.
His art style is a wonderful example of freedom of artistic expression!
As you can see, Keimo works wonders, undertaking work in photoshop, referencing your photos to paint caricatures of his subjects in a fun fashion.
A great way to get a custom gift easily and with minimum of fuss! Order today or

Click to enlarge