Looking for a unique, affordable, unforgettable retirement gift idea for a retiring colleague ? We have the answer!!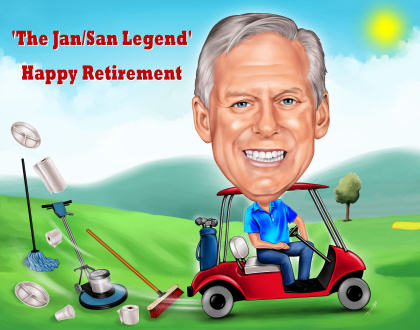 Our skilled and fully trained artists will create the perfect t retirement gift with minimum of fuss.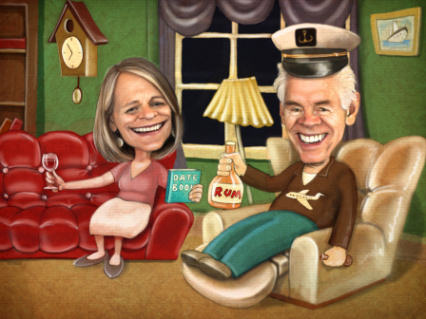 How To Get A Personalized, Unique Retirement Gift Idea.
Try to include these elements when ordering a great personalized retirement gift:
An acknowledgement to the business company.
Include colleagues.
Pay homage to the retirees significant achievement/s or personality traits
Include future plans/hobbies
We work with you on ideas development 🙂

While you can order now using the form below, we will also respond to any questions to help refine and help you come up with a concept that when complete, will make you a gift ideas hero!
Personalized Retirement Gift Samples

Ordering  is easy…keep scrolling!
Simply select the option you wish from the drop down menu  on the order page.   Your selected caricature artist will create an AMAZING caricature gift based on your photo/s and instructions.
Full body inclusions are holding a book, fish or other small item etc.
With a simple scene is just that, lots of fun.
Simple 2 step online caricature order process
1. Pay  using the order link below. A new window will open for this transaction.
2. Upload the images and detailed instructions using the form provided.
On receipt of your caricature order, your art will be started as soon as possible, and a sketch/proof is normally sent with a couple of days. Final art takes 2-5 days, depending on the number of people and the complexity of the job.
Delivery is by EMAIL. No physical product is shipped. We can arrange poster print, canvas or professionally framed prints.  Please ask.

You will see discounts are applied for the more subjects in your caricature. Ask about bigger groups. If your pet/s are the main subject, they are the 'person'.